Sustainability
We love the earth! We do our best to take responsibility for every product we share. All the details from the thread we use to the fabric we sew on has been specifically chosen with the planet in mind.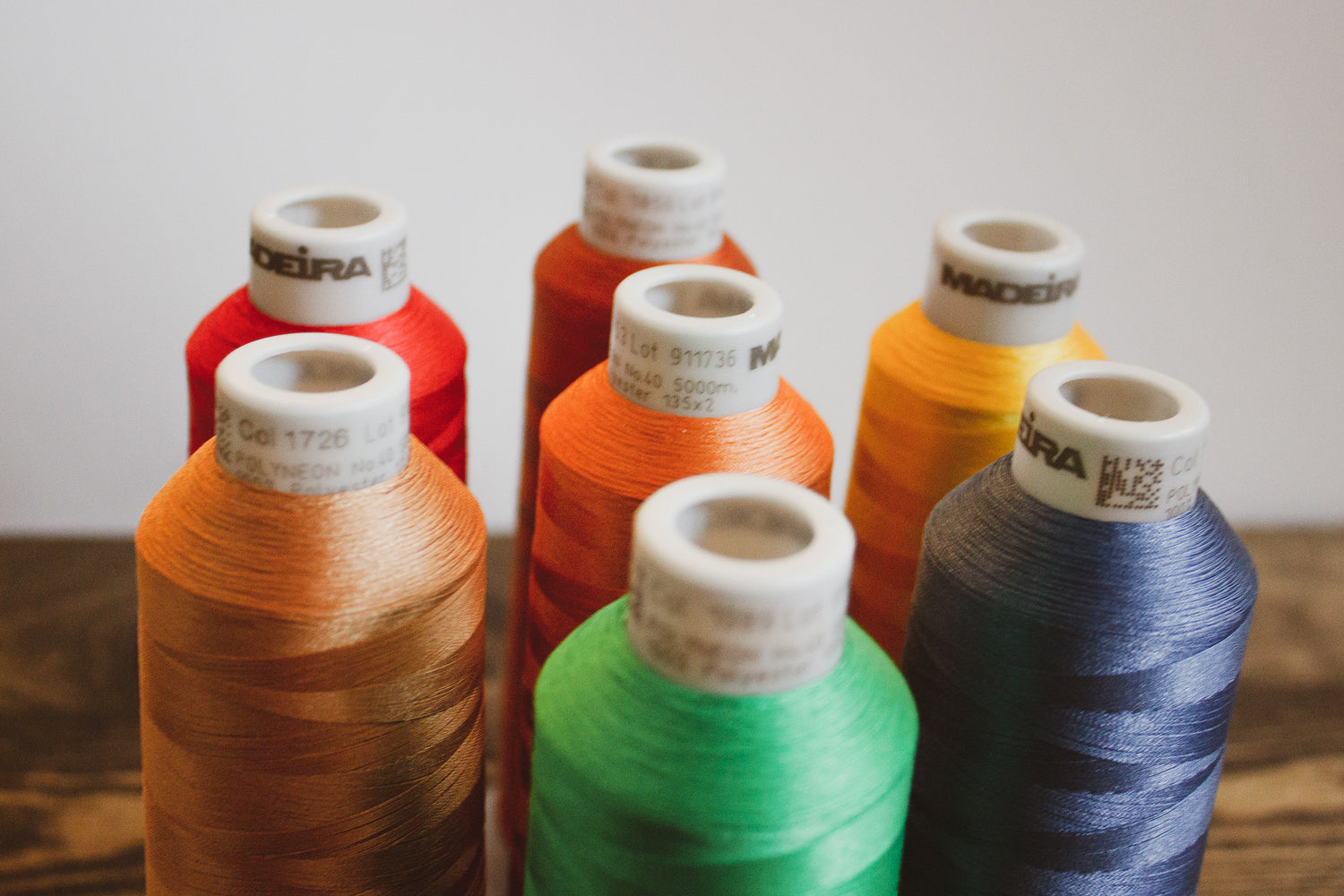 Embroidery
100% of our embroidery is done in our home studio in Torrance, CA. We use a strong polyester thread that is OEKO-TEX® Certified.
Paper
We source our recycled paper from a century-old paper mill in Michigan. We custom-design and hand cut all of our packaging components.
Clothing & Accessories
We love making our items from scratch, but it's not always possible. When buying blank t-shirts or accessories to work on, we do extensive research to find eco-consciously made products. We especially love recycled materials!
Fabric
Embroidered patches are often made from a treated polyester material, but we proudly use either 100% organic cotton or scrap fabric from previous projects. As we continue to bring on new products, our commitment to finding sustainable fabrics stands strong.